Christmas is right around the corner, and we have a list a mile long of what we want Santa to bring us! Check out some of our absolute favorites this holiday season.
This Target Threshold Bar Cart is a chic home decor accessory that won't break the bank. This is a must have before we ring in the 2014 New Year!
This adorable Carrie Bradshaw-esque tulle skirt is PERFECT for any holiday or NYE party! Check out our favorite gals over at Space 46 Boutique to get your hands on one of these gems!

We're swooning over this embossed python clutch for multiple reasons. 1. Who isn't over-the-moon obsessed with the tassel on this beauty? 2. You can personalize these GiGi New York designs with your monogram! This lovely clutch comes in 10 colors and multiple sizes. We can't find a reason why this isn't the best gift for the season!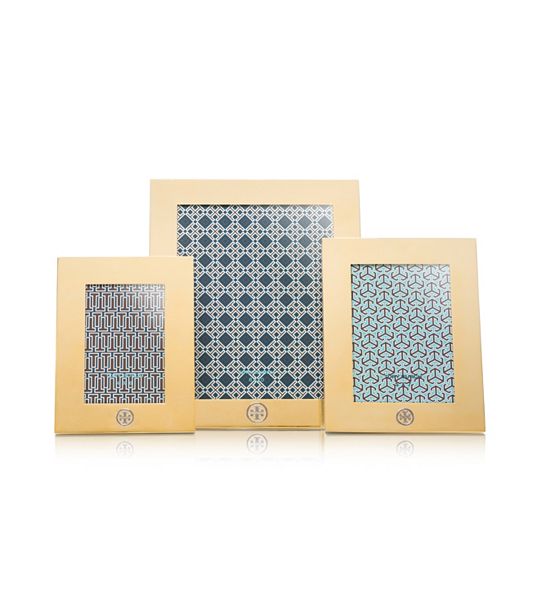 These Tory Burch gold picture frames are perfect for both the modern and traditional home. With simple and classic lines, embellished with Tory's signature logo, we will keep our fingers crossed that these chic finds are under the tree this year. 
Have you been naughty or nice this year?
Keep your baubles stacked,